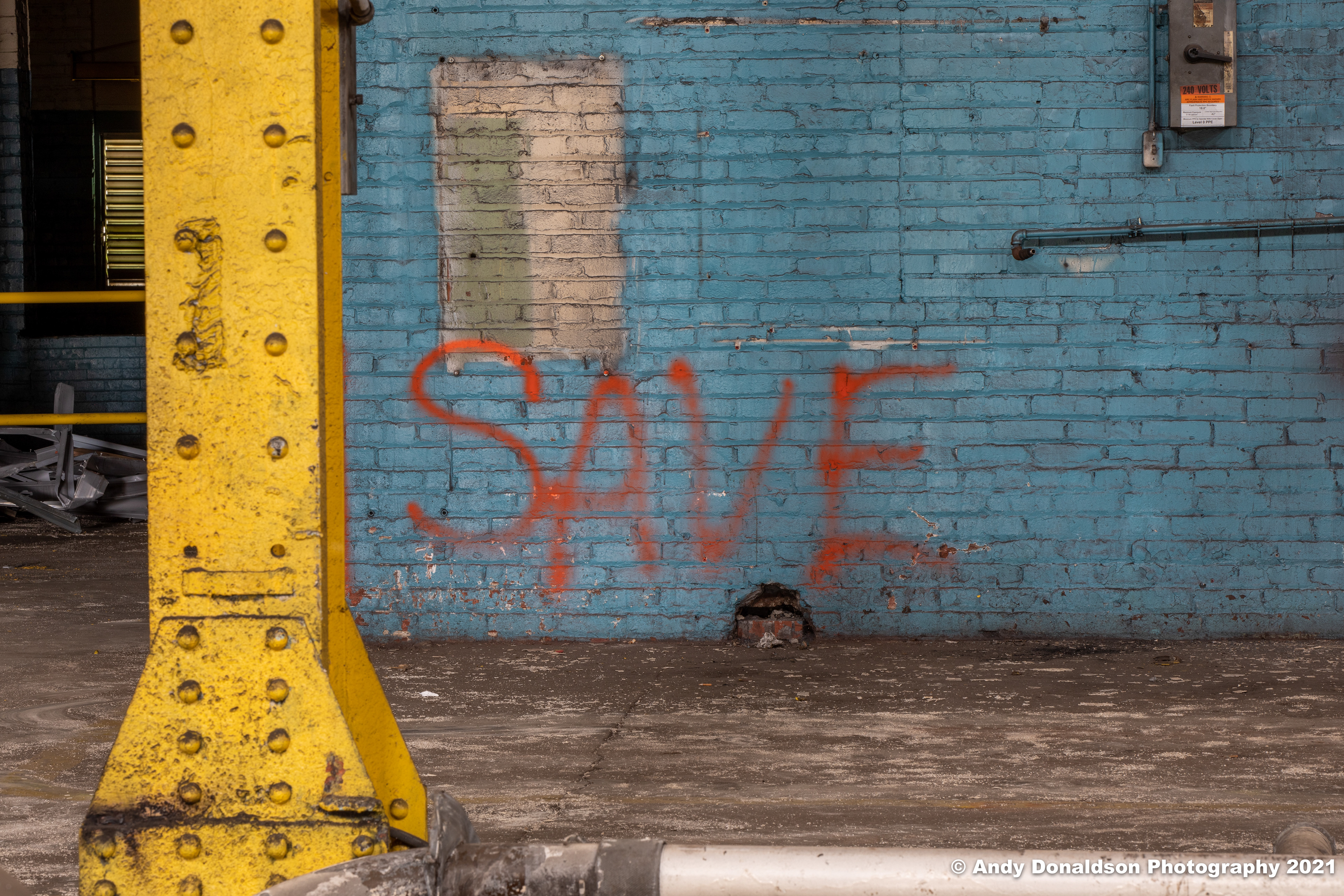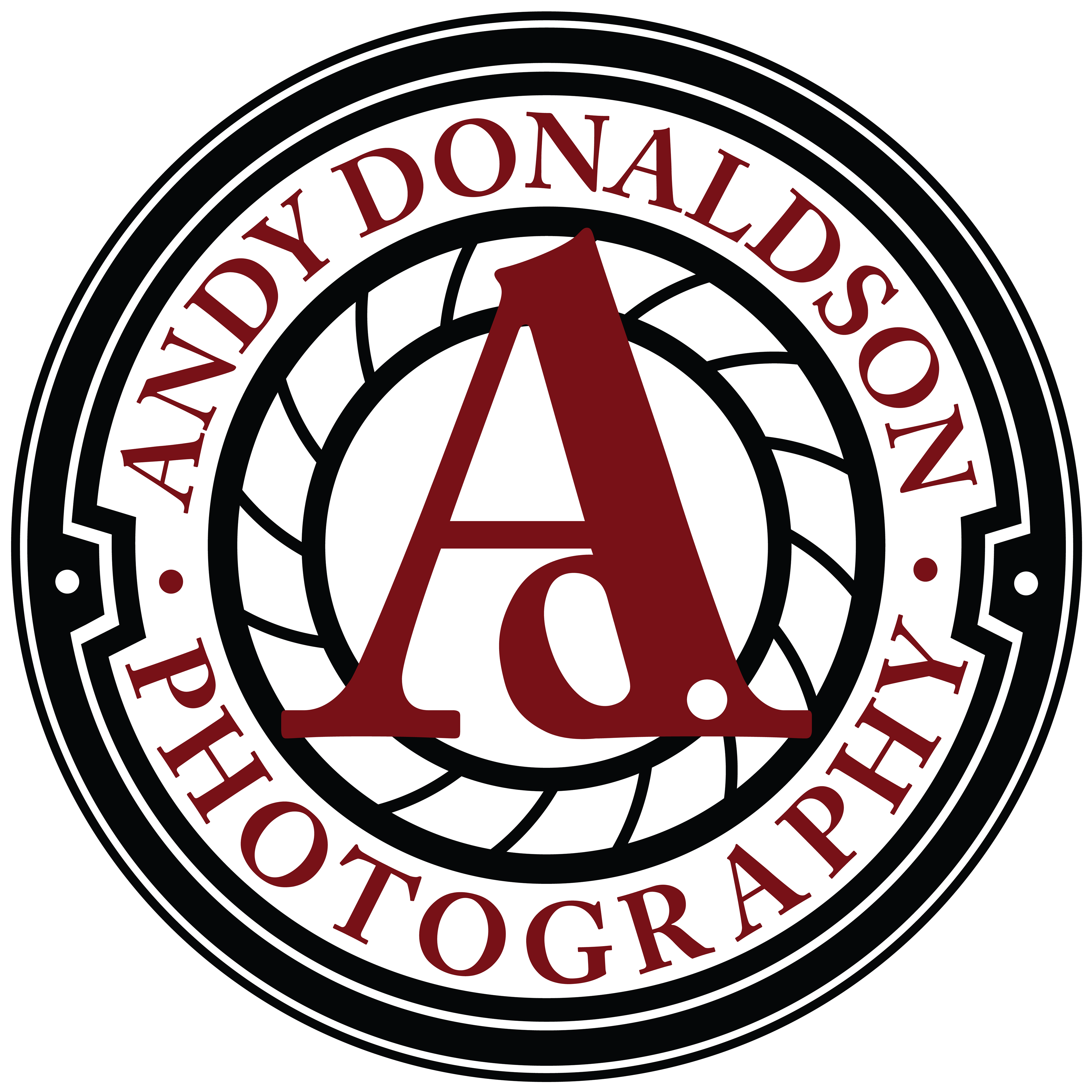 Howden Buffalo/Joy Manufacturing Plant
As I walked through the site, I wanted to treat it with the reverence and respect that it deserves. In my mind I thought of the countless people that put their blood, sweat and tears into doing a job that I'm sure was not an easy one to produce a product that they could be proud of and help provide further value to their business.  
Now, it lays empty and awaiting its fate.
I dedicate these images to men and women who worked not only here, but those in an industry that is fading from America landscape.
If you enjoy these images, please feel free to share the link online. If you wish to support my work by purchasing images for yourself, please feel free to visit my online gallery to order images from. Thank you!
Canon 5D Mark IV
Tamron SP 24-70 f2.8 Di VC USD G2
Tamron SP 70-200 f2.8 Di VC USD G2
Yashica Mat 124G
Ilford HP5 120 developed with HC-110 1-31
Pocket Light Meter iOS app on iPhone 12 Pro
1500 Lumens LED light